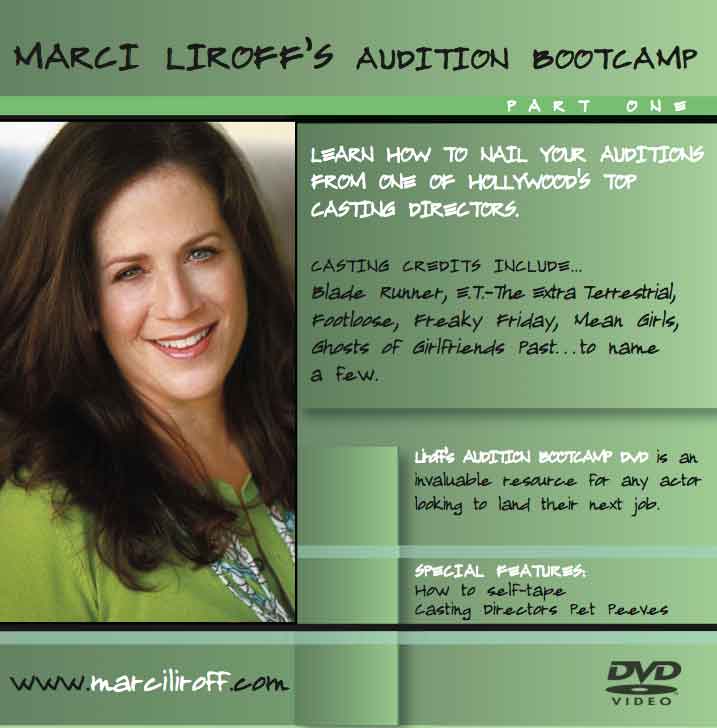 I have a passion for teaching as well as casting.
Are you a really well trained actor, but you seem to stumble when it comes to auditioning?! Or are you just starting out and need a road map to navigate the slippery slopes in Hollywood?
Learn how to nail your auditions from one of Hollywood's top Casting Directors.
I will give you the inside track on what the filmmakers in Hollywood are looking for.
Wow... wonderful digestible golden nuggets of info. It felt very much like meeting a caring friend for coffee and getting insider tips.  I have  always read in acting books that the CD is on the actor's side, they called you in for a reason, they want you to do well.  You discussed this and now I feel 100% fantastic.  I just need to be prepared, be good, and walk away.  I can control being prepared, being good and I can also control walking away. You pointed out so many reasons that things could not feel right in the room (lost financing, producer's son in the hospital, etc.)  We shouldn't try to read anything into things out of our control.  I don't know why but just hearing that made me feel so much better.
I also loved the tips on eco casting.  I have booked many roles (or got called in) from self taping but I always send my audition off a bit worried.  You cleared up every question I had.  Now I will send those auditions off with an air of confidence.
Watch Samples from the DVD: