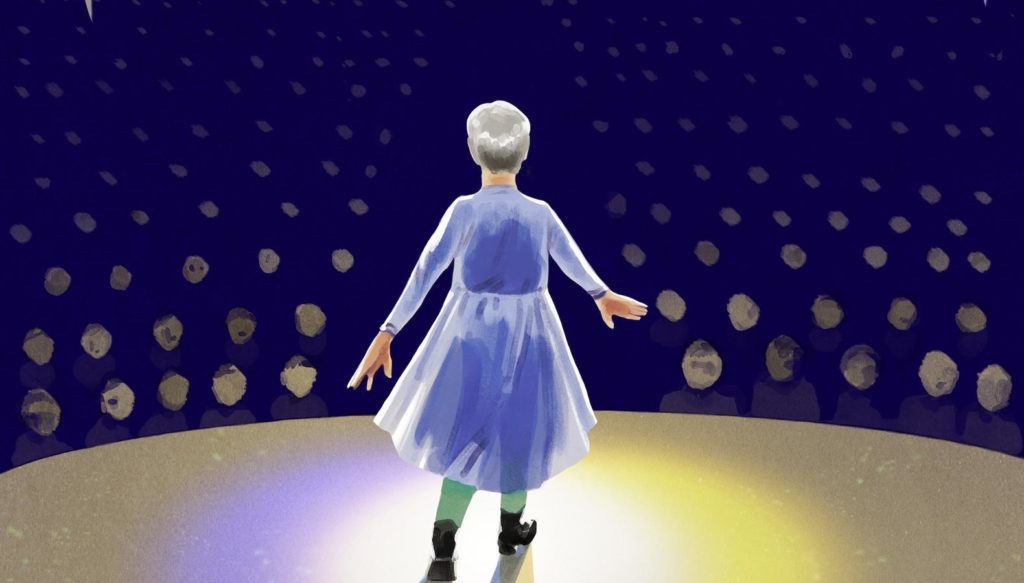 By Marci Liroff
In light of the pandemic, I am offering special pricing for my private coaching (remotely of course!) You can buy a steeply reduced package now and use it later (must be used before the end of 2020) Check out the info here.
Reaching out to my Twitter followers to find out what they want to know is one of the best ways to connect to my community. This week's column answers two great questions I received recently:
1. What is the best way to get back into the industry later in life?
Surprisingly, it is very similar to when you were first starting out, except that you already have the basic foundational acting skills and you probably have a lot of old connections. Now is the time for a refresher course. You wouldn't run a marathon after having hung up your sneakers 20 years ago, would you? Get yourself back to a weekly acting class and warm up those old muscles. While in class, you can network with the students to see if they can refer you to their agent or manager.
If you have good relationships with your old representatives, reach out to them to make them aware you're in the game again and see if they want to jump back into business with you. Get all of your materials up to date. You'll need to update your headshot and résumé and upload your reel and clips online in order to subscribe to submission platforms like Actor's Access and Backstage. As you build new credits, switch them in for your reel's older footage, which may no longer be relevant.
Then, register with film schools in your area so that when they are casting student projects, they will call you in to audition. Join a theater group.
Reach out to the casting directors who used to hire you to alert them to your re-entry into the biz.
It may feel overwhelming sometimes, but taking it step by step will make it easier.
2. Where do you find new actors, and how do they stay on your radar?
I think about the good old days when I would pore over the Academy Players Directory looking for new faces, and it makes me laugh. Times have changed! I still miss those giant books, but I wouldn't go back.
Most people I know in the casting field will say they are working all the time. A good CD always has her eyes and ears peeled to discover new talent who can move us with a great performance. When I'm watching television, for instance, I always look up actors I see who are new and interesting and immediately add them to my database. When reading a magazine or newspaper, if an article on a new actor pops up, I rip it out and put it in my "to file" pile. I'm constantly going to theater, screenings, and film festivals; I visit acting classes; I scour YouTube and Instagram. Agents and managers constantly call me to take general meetings with their new clients.
In terms of staying on my radar, if you're going to send out postcards or email blasts, make sure you have something to say. Don't just send out a notice with your picture and contact info. It should include your latest work and an action item, such as "Watch me on the latest episode of [fill in the blank] on Tuesday at 9 p.m." or "Come see me in 'Man of La Mancha' at San Diego's famous Old Globe Theatre." 
Make sure to check out my online course "How To Audition For Film and Television: Audition Bootcamp". You can view it on your laptop or your mobile device and your subscription gives you lifetime viewing privileges for this course. I'll be adding lectures throughout the year.
Warning: I grant permission to share my blog as written with no additions or deletions. Posting my blog is in no way an endorsement of another site unless you obtain my written consent.