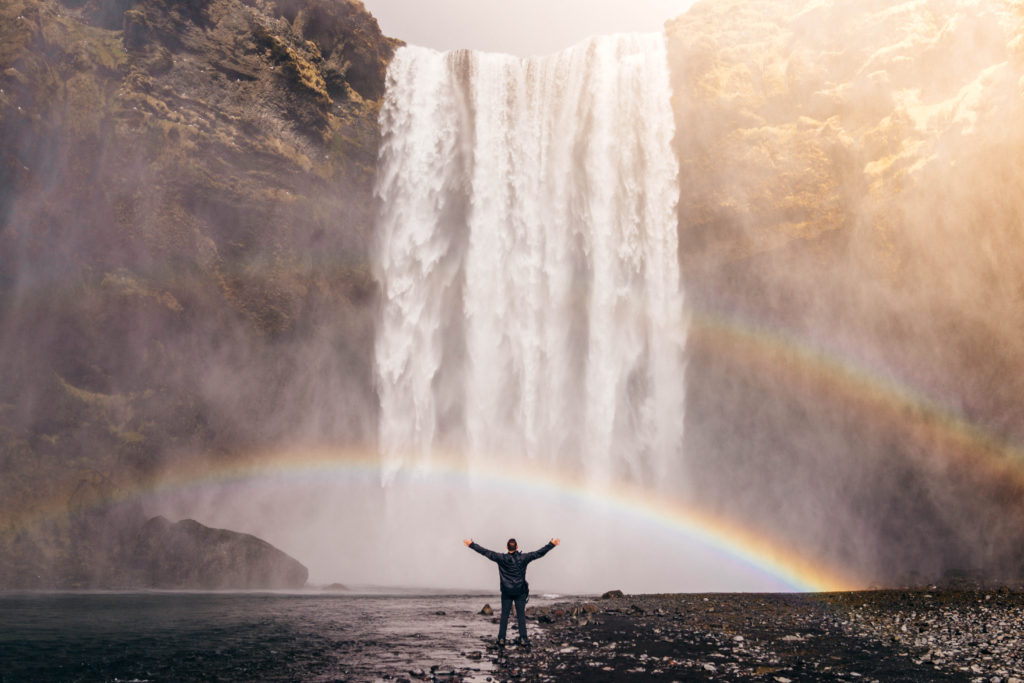 Photo by Jared Erondu
By Marci Liroff
You had a great audition. You killed it. The casting office "pinned" you (casting called your agent to let them know you're one of our finalists and to let us know if you get another job offer that conflicts). Your hopes are up. You don't hear anything for a while. Then you get "unpinned" and you didn't get the role. You ask yourself, "Why? What did I do wrong? What does the other guy have that I don't?"
I'm here to tell you not to do that to yourself. Don't go down the rabbit hole on this issue. I had this very thing happen last week on the film I'm casting. We had a final two and then chose one of the actors. The actor who didn't get the role had his agent email to ask why? My response was this: "Sometimes there's no rhyme or reason. When putting together a family we have to think of all the moving pieces (the wife, the kids) and the overall vibe for the family. Your guy was great. He did everything right. The actor we chose fit better with our existing family."
In this business, and in life actually, there are so many elements out of your control.
You don't look right with our lead, you look too much like the writer's ex-wife, you're too tall, too short – you get the picture. The one thing you are in control of is your perspective. You get to choose how you are going to feel about not getting the role. No one can take that from you.
Are you going to kick yourself time and time again after each audition because you didn't do what you wanted to do? Or are you going to learn from it – specifically learn from what went wrong or what sent you off the rails. Are you going to continue to let that voice inside your head that says "I'm not right for this – I always screw up in comedy – I'm no good" or are you going to master that voice and banish it not only from the room, but your head forever. You have this choice.
If you stop thinking, "I've got to get this role," and make it your mission to walk into every room being über prepared and do what you came there to do, you will succeed.
If you make a subtle shift of your mindset so that your goal isn't to get the job, but to consistently come into every room, knock it out of the park, and build relationships for the future. You want casting directors to bring you back multiple times on all their projects because we know we can trust you.
Remember that we've considered thousands for the role, (check out my article Auditions Can Be a Numbers Game) narrowed it down to auditioning about 30 actors (sometime hundreds depending on the role), and if you were chosen as the final two you've already won. I know it may not feel that way, but that's where your perspective comes in.
Make sure to check out my new online course "How To Audition For Film and Television: Audition Bootcamp". You can view it on your laptop or your mobile device and your subscription gives you lifetime viewing privileges for this course. I'll be adding lectures throughout the year.
Warning: I grant permission to share my blog as written with no additions or deletions. Posting my blog is in no way an endorsement of another site unless you obtain my written consent.)
Like this story? Help spread the word!
Click to tweet!