By Marci Liroff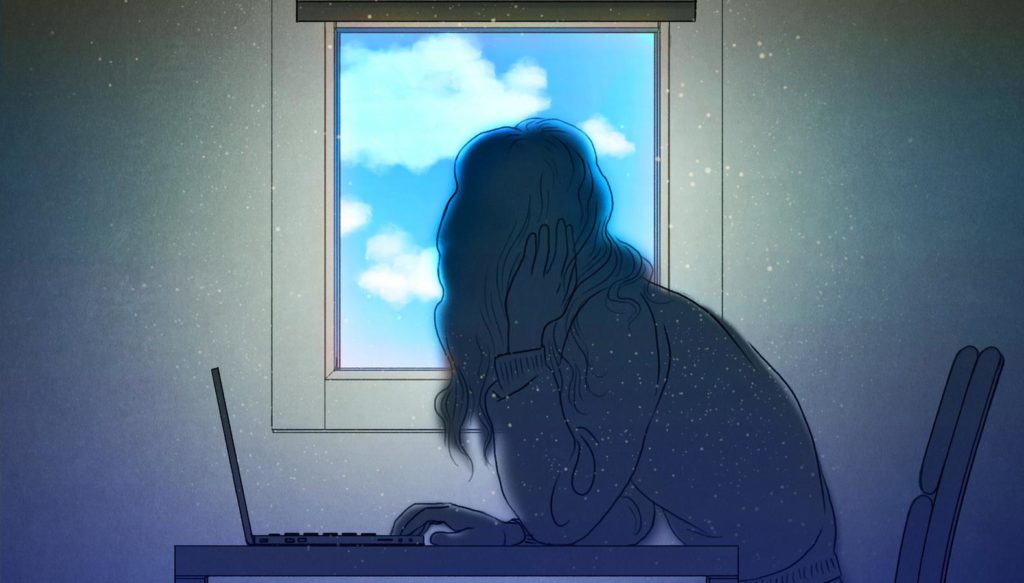 Boy, time has certainly flown by. It's been SO long since I've written. I hope you're all staying safe, wearing a mask when you go out, and are social distancing.
In light of the pandemic, I am offering special pricing for my private coaching (remotely of course!) Check out the info here.
A few months ago, we couldn't have imagined we'd be sequestered in our homes for a prolonged period of time due to a global pandemic. This quiet time has forced us to slow down and be reflective.
Working from home has its own complications. For creatives, it is exponentially harder to find inspiration for your creativity. It's hard to concentrate when there are so many distractions. Kids need to be homeschooled, the washer and dryer are constantly running—even our pets are more demanding, because they're not used to us being home 24/7. There's only so much Netflix you can watch before you have to finally get down to business and do your work, if only for lack of options!
As I'm writing this article, I've gotten up no less than four times since I started my first sentence. I see spiderwebs gathered in the corner of the skylight in the kitchen and simply have to climb up on the ladder to clean them away—something I've never done in the 19 years I've lived here. Apparently, I'll do anything to not have to sit down and do my work.
With numerous distractions and a lack of stimulation from the outside world, it's hard to maintain a sense of creativity. So I began searching. I looked to my favorite artists for a clue. Tom Hanks said, "You're a dope if you don't steal from everyone you've ever worked with."
Even Pablo Picasso had a take on this, saying, "Good artists borrow, great artists steal."
This is not to say that you can be authentically creative by stealing others' work. No one wants to see a carbon copy of someone else; however, there are elements within their work that you can use to spark your imagination and form your inspiration.
I did a deep dive on cable the other night and watched a movie I hadn't seen since it was released in 1993. "Benny & Joon" is a dark romantic comedy. An unlikely pair, Mary Stuart Masterson plays a young woman with schizophrenia and Johnny Depp plays a magical sprite of a character. Depp "borrows" liberally from Buster Keaton, Charlie Chaplin, and Harold Lloyd to create a captivating character that's part boy, part man, part unearthly being. You can see that he's not just boldly stealing their moves, but using their singular flair to inspire his performance.
Think about how many actors have been inspired by James Dean and Marilyn Monroe. Are they just copying their moves or are they using their essence to create a fully fleshed-out character? You'll see some fail miserably at their attempt, but others manage to reach new heights as a performer.
I suggest you use this time to find an actor or two who has informed your work today. Go back and watch their early films, and you can see that they most likely "stole" from other actors themselves. When acting, you have a great opportunity to learn from those around you. So, keep your eyes and heart open.
Make sure to check out my online course "How To Audition For Film and Television: Audition Bootcamp". You can view it on your laptop or your mobile device and your subscription gives you lifetime viewing privileges for this course. I'll be adding lectures throughout the year.
Warning: I grant permission to share my blog as written with no additions or deletions. Posting my blog is in no way an endorsement of another site unless you obtain my written consent.)