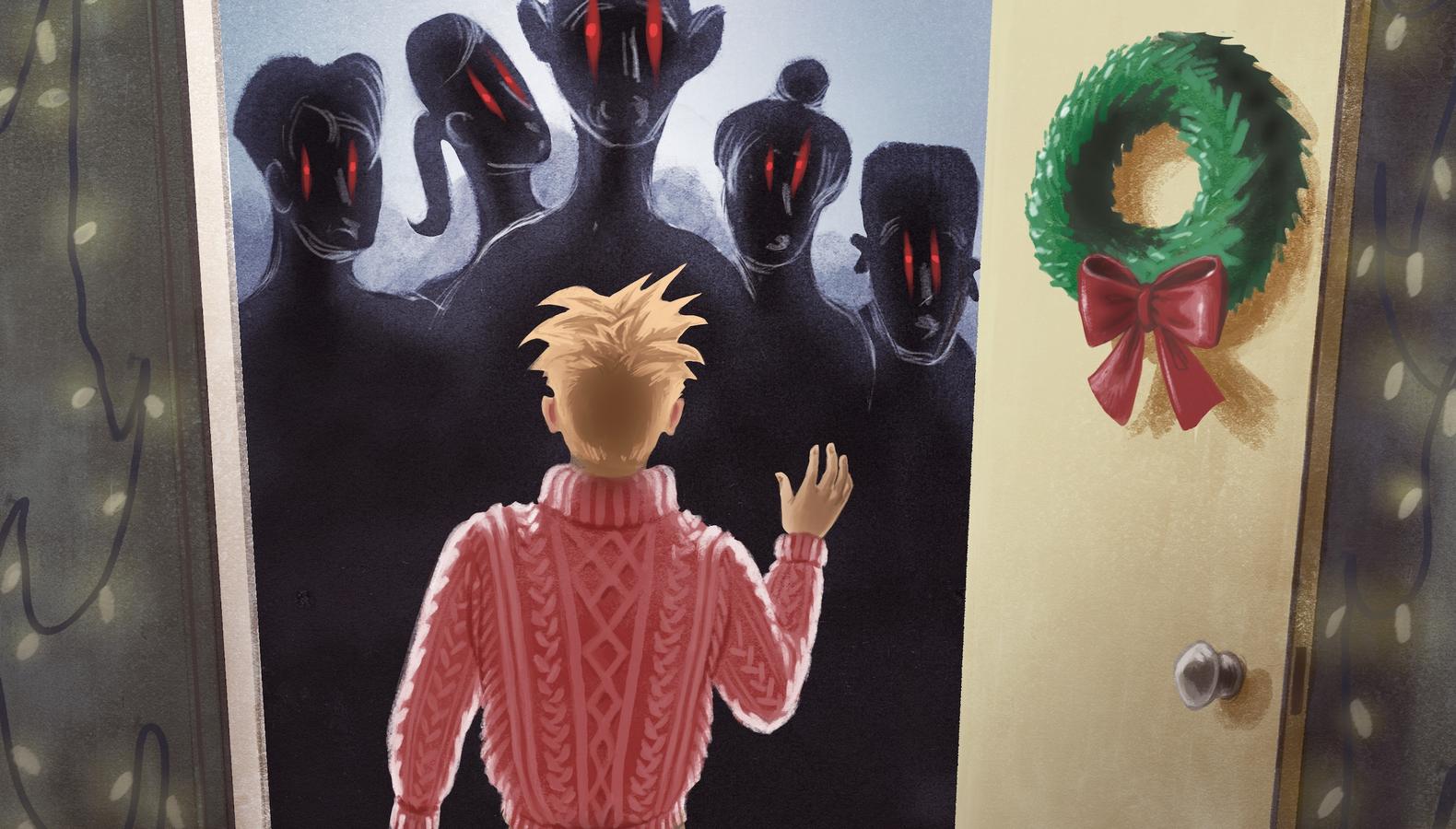 Photo Source: Margaux Quayle Cannon
By Marci Liroff
Wow, it's been quite awhile since I've blogged. Life has surely gotten away from me – but still not a good excuse. I'm grateful that you all have been here, reading my articles for years.
For those of you who aren't aware, I've been coaching actors on their upcoming auditions and jobs. One-on-one private coaching is a critical part of auditioning and it's always good to get another set of eyes on your performance before you take it into the room. Just reach out through email, (liroffcasting@sbcglobal.com) and we can set up a date and time to work together in person or through Skype or Facetime. I assist working actors only.
Here come the holidays. For some actors, family time triggers dread. You may be barraged by the litany of questions actors love, like, "What are you working on?" Trying to justify what you do to those who don't quite "get it" is not only tiring, it can be psychologically traumatizing. For me, it wasn't until my parents saw my name on the big screen that they finally had a modicum of understanding of what I do for a living.
I want to help you combat the psychological fatigue in these situations. Go into these gatherings from a secure emotional place. Of course, that's easy to do when you're working. But what about when you're not working? How do you explain to someone who's not in the business what your day-to-day life is and that you don't get as many jobs as you have auditions?
You'll have to quiet that vulture that sometimes crawls up on your shoulder to squawk at you. You know the one. The vulture that tells you you're not talented and you'll never get a job. The one that says you're wasting your time. You've got to come to terms with your inner vulture before you can begin to deal with those around you. Self-doubt can be a killer—especially over the holidays. Remember that what you've chosen to do is be an artist, a storyteller. If earning a living was a quantifier for how talented you are, most famous artists would have never even picked up a paintbrush or a pen to write history's greatest works.
Go back to the reason why you got into this in the first place. Spend a little time in that mental space and remember everything you get out of your chosen path, and own it. Yes, own it. These small changes in your mindset will help you deal with others, because if you feel comfortable about yourself and your choices, their opinions won't matter as much.
Another issue over the holidays is feeling guilty about leaving Tinseltown (or your given acting market). Some say that a sure-fire way to get a job is to buy a plane ticket. Yet, we constantly feel the need to stay in town just in case we get an audition. With self-tapes becoming the norm, all you need is your cellphone and a willing scene partner. (Please don't use your grandmother, unless she's an actor!) There's a great resource called WeRehearse, where you can find a reading partner and also record your audition on the site. All you need is a fast internet connection on both ends.
But let's dig deeper: You have to get out and give yourself some downtime. If you're not refilling your well of life experiences, you're not living fully. Actors need to experience the good, the bad, and the ugly so that they can draw on them firsthand. You need to get out there and see your family and friends; unplug as much as possible. Identify what the important things are for you and plug into them. That could be as simple as volunteering your time, spending more time with your kids or pets, or helping your elderly parents.
From the bottom of my heart, I'm wishing you all a blessed holiday season!
Make sure to check out my online course "How To Audition For Film and Television: Audition Bootcamp". You can view it on your laptop or your mobile device and your subscription gives you lifetime viewing privileges for this course. I'll be adding lectures throughout the year.
Warning: I grant permission to share my blog as written with no additions or deletions. Posting my blog is in no way an endorsement of another site unless you obtain my written consent.)
Like this story? Help spread the word! Click to tweet!